Environmental, Social and Governance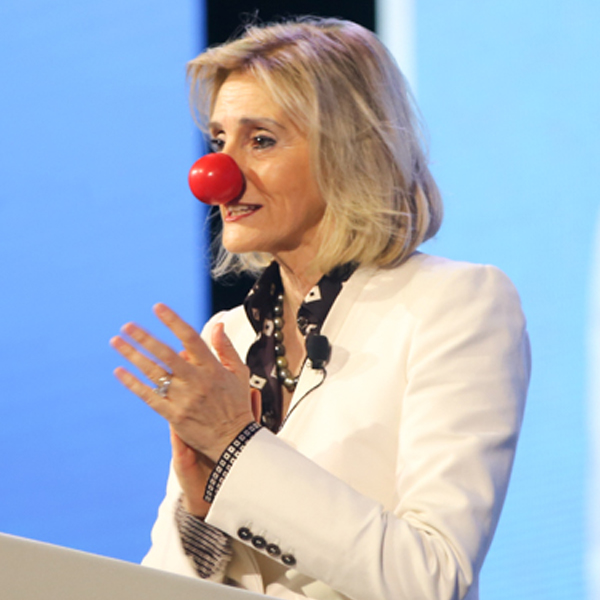 A Dedicated ESG Champion
Ornella Barra is Chairperson of the Walgreens Boots Alliance Environmental, Social and Governance (ESG) Committee. In this role, she oversees all ESG activities across the company and plays a pivotal role in building a strong platform on which this agenda can thrive.
Today, WBA's corporate responsibility pillars – Healthy Communities, Healthy Planet, Healthy and Inclusive Workplace and Sustainable Marketplace – are at the heart of everything it does.
"
Among all my roles and responsibilities, this is the one most deeply rooted in my heart, as it has been for many years.

raised by Boots UK for Macmillan Cancer Support over the last 13 years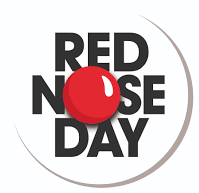 raised for Red Nose Day by Walgreens since 2016

women and children provided with lifechanging vitamins by Walgreens and Vitamin Angels – set to reach 500 million by 2025.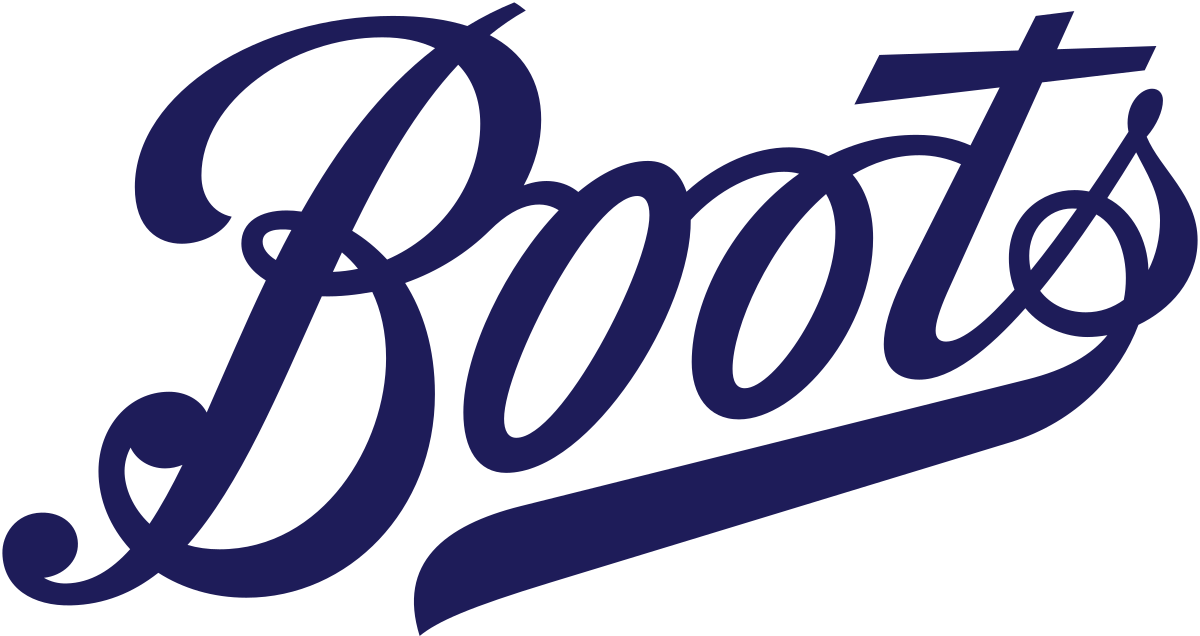 of Boots UK Nottingham HQ is powered by onsite renewable energy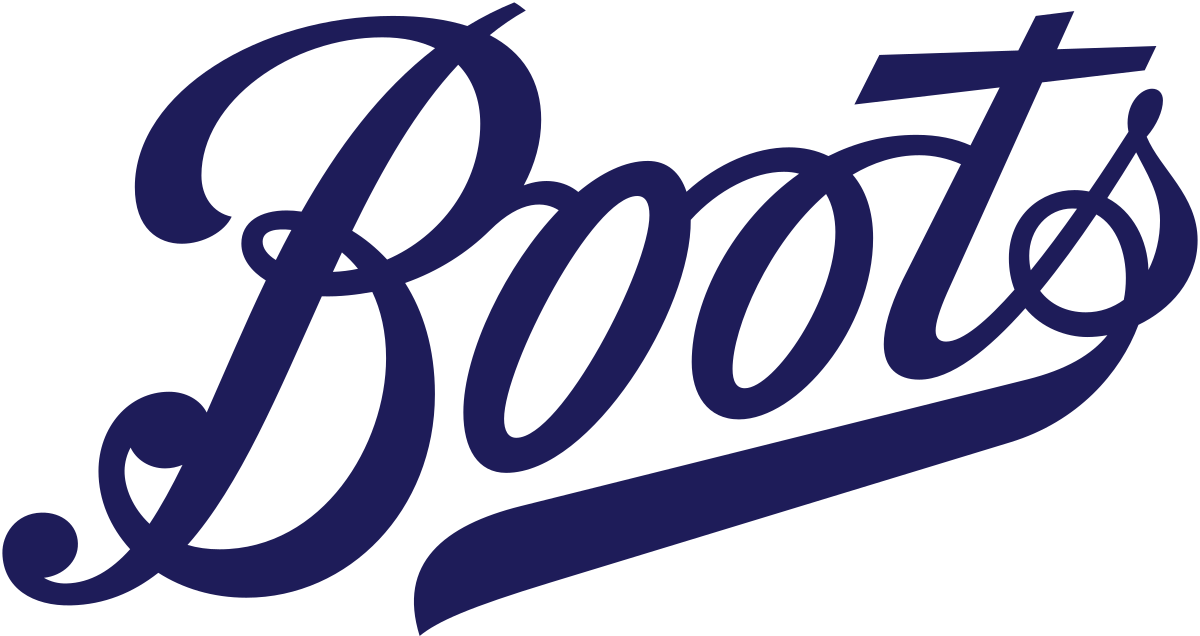 of Boots stores are powered by renewable energy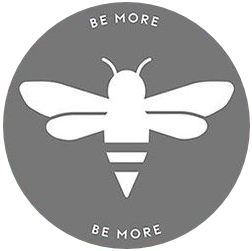 items recycled with Recycle at Boots since 2020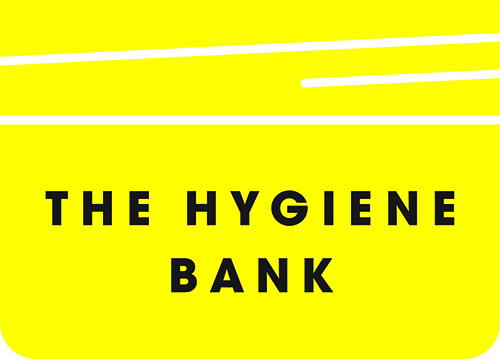 essential items donated through Boots UK and No7 Beauty Company to those living in hygiene poverty in 2022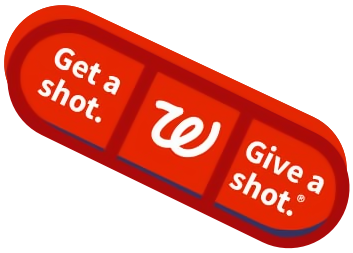 vaccines funded through the Walgreens 'Get a Shot. Give a Shot' campaign

of products delivered on boots.com are 100% plastic free
Boots has worked with The Prince's Trust since 2019 to support young people with work experience and permanent job opportunities