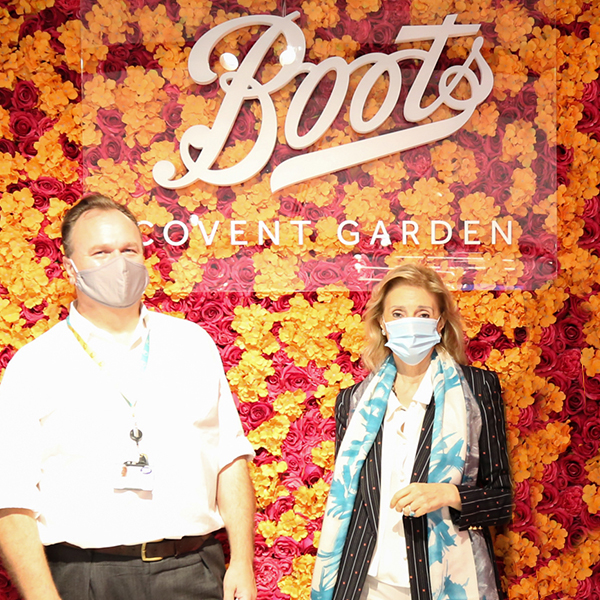 Pharmacy: a Lifelong Career
A pharmacist by training, Ornella Barra has always supported an integrated approach towards the profession, facilitating the exchange of ideas between pharmacists, with the aim of developing the role of "community pharmacy".
Ornella's commitment and enthusiasm for the pharmacy profession has remained steadfast in the years since she started her career as a pharmacist in her hometown in Italy.
"
I love pharmacy, it brings healthcare to communities.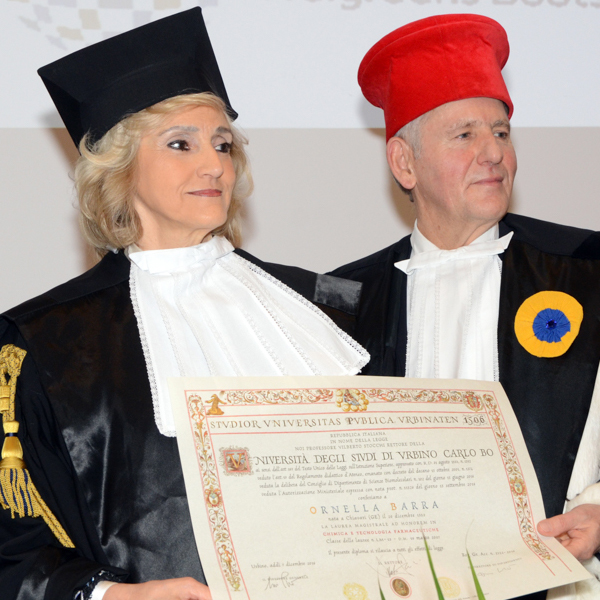 Commitment to Education and Community
Today, Ornella is Honorary Professor and Honorary Doctor of Science at the University of Nottingham School of Pharmacy.  Ornella teaches students on the four-year pharmacy degree course (MPharm) and she also advises the development of the MPharm degree course itself.
Throughout her career, Ornella has been greatly committed to the support and development of the pharmacist profession. She was also instrumental in the creation of the European Pharmacists Forum (EPF) in 1999 - a unique platform for sharing best practice and discussing strategic issues relating to pharmacy across Europe.